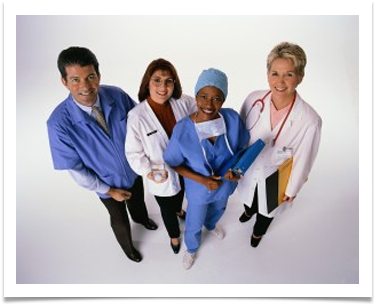 PHYSICIANS I HEALTHCARE PROFESSIONALS
Vanguard Health & Wellness is focused on ensuring each and every home health care patient receives the best care available. We believe this requires developing and maintaining an open and continuous communication platform between the physician, the agency, the patient, and the family. At Vanguard we believe communication is vital to the outcome of the services performed. whether via email, telephone, fax, or our physician access web portal, Vanguard is technologically equipped to provide an effective stream of information to the physician, the patient, and the family 24/7.
we strive towards excellence in the services we provide to our patients, and we do so by:
We know your time is valuable. New face-to-face physician encounter requirements have many physicians concerned and overwhelmed with already busy schedules.
at Vanguard Health & Wellness we: